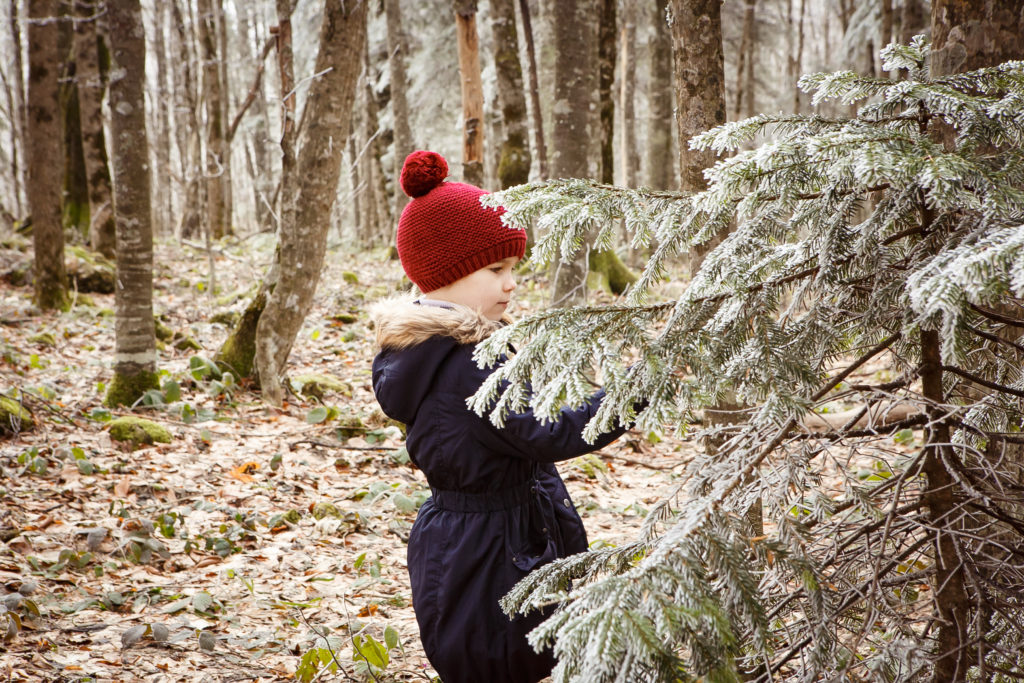 Join us on an exploration through the natural nooks and crannies of Mother Earth guided by an Educator and Artist and Children Together (ACT) Artist. See what nature has to offer by both walking as well as taking time to pause in nature's treed areas of exploration at Millpond. Noticing, slowing down, exploring, drawing, digging and painting are ways we can discover what Mother Nature has in store for us at Millpond.
This is an all weather program and runs rain or shine so please dress accordingly.
Age: Parents / caregivers and children up to age 6.
Date: Tuesday, December 1
Time: 9:30am-11:30am
Location: Meet at 210 Margaret Street
Date: Friday, December 4
Time: 9:30am-11:30am
Location: Meet at 210 Margaret Street
Date: Tuesday, December 8
Time: 9:30am-11:30am
Location: Meet at 210 Margaret Street
Date: Friday, December 11
Time: 9:30am-11:30am
Location: Meet at 210 Margaret Street
Date: Tuesday, December 15
Time: 9:30am-11:30am
Location: Meet at 210 Margaret Street
Date: Friday, December 18
Time: 9:30am-11:30am
Location: Meet at 210 Margaret Street