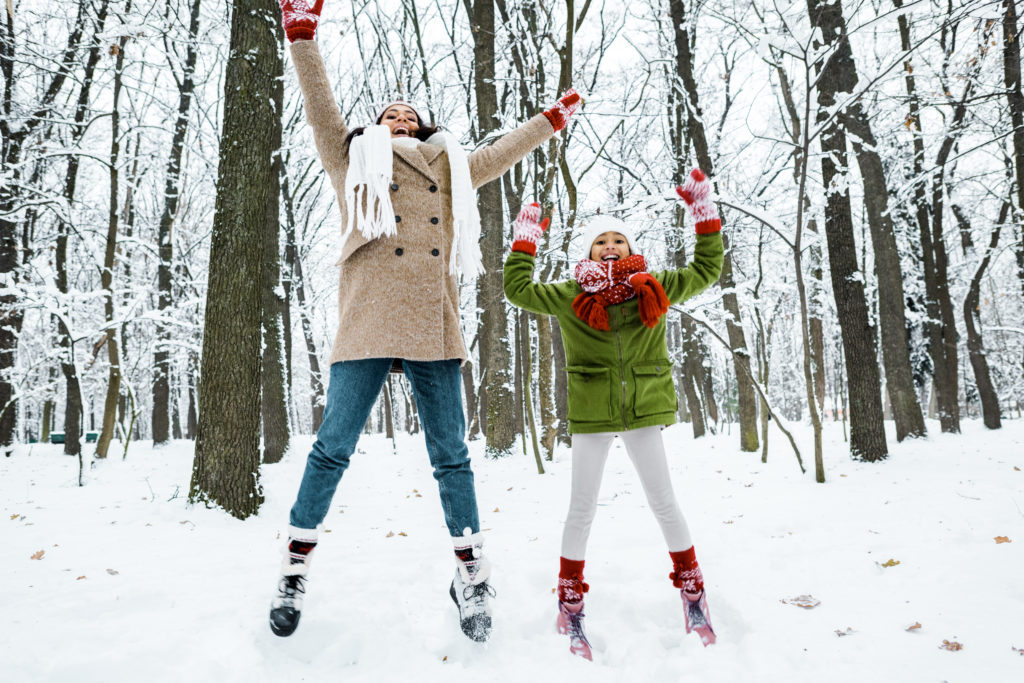 Join in an energetic circle of physical movement songs and activities as we stay active and work on large motor skills.  Activities may include yoga poses, exercise moves, dancing, action songs etc...Outdoor programs will run weather permitting and will be cancelled one hour before programs if it is raining.
Age: Parents / caregivers and children up to age 6. 
Date: Wednesday, December 2
Time: 9:30am-10:00am
Location: Kinsmen Park - 196 Wilson Drive
Registration for December 2 is now closed. 
Date: Monday, December 7
Time: 2:30pm-3:00pm
Location: Kinsmen Park - 196 Wilson Drive
Date: Wednesday, December 9
Time: 9:30am-10:00am
Location: Kinsmen Park - 196 Wilson Drive
Date: Monday, December 14
Time: 2:30pm-3:00pm
Location: Kinsmen Park - 196 Wilson Drive
Date: Wednesday, December 16
Time: 9:30am-10:00am
Location: Kinsmen Park - 196 Wilson Drive