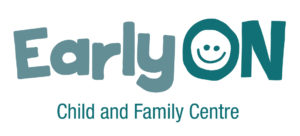 In-Person Programs
MCRC's EarlyON Child and Family Centre is currently offering indoor and outdoor in-person programming. All programs require registration.
Registration is available for two weeks at a time.  Registration opens on alternate Mondays by noon, for the following two weeks of programs
What to Expect When Returning to EarlyON
Indoor Programs:
* Indoor Programming has been suspended until further notice. *
Fit and Fun Circle Time in the Park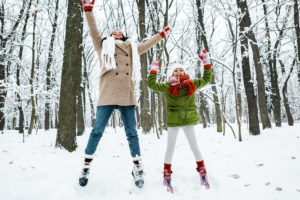 Join in an energetic circle of physical movement songs and activities as we stay active and work on large motor skills.  Activities may include yoga poses, exercise moves, dancing, action songs etc...
Outdoor programs will run weather permitting and will be cancelled one hour before programs if it is raining.
Age: Parents / caregivers and children up to age 6. 
Exploring Mother Nature
at Mill Pond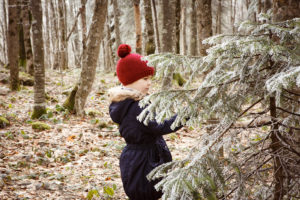 Join us on an exploration through the natural nooks and crannies of Mother Earth guided by an Educator and Artist and Children Together (ACT) Artist. See what nature has to offer by both walking as well as taking time to pause in nature's treed areas of exploration at Millpond. Noticing, slowing down, exploring, drawing, digging and painting are ways we can discover what Mother Nature has in store for us at Millpond.
This is an all weather program and runs rain or shine so please dress accordingly.
Age: Parents / caregivers and children up to the age of 6.
Walk For Wellness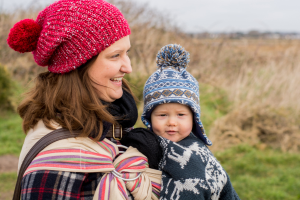 Walking is good for the body and good for the mind! Join us for this weekly walk and opportunity to meet with other parents and connect with our Educators while improving your overall wellness.
Tuesday's walking route will start behind the Milton Sports Center at 605 Santa Maria Blvd.
Thursday's walking route will start at the park at the EarlyOn at Viola Desmond Public School, 1450 Leger Way.
Age: Children of any age may attend but they must be in strollers or baby carriers to allow for safe physical distancing.