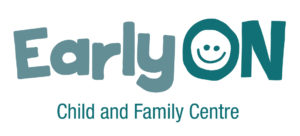 The kits will be available for pick up at MCRC, 410 Bronte St S, Milton during the following times:
Monday November 2nd between 10:30 am - 11:00 am at the EarlyON door, South Entrance
Thursday November 5th between 2:00 pm - 2:30 pm at the EarlyON door, South Entrance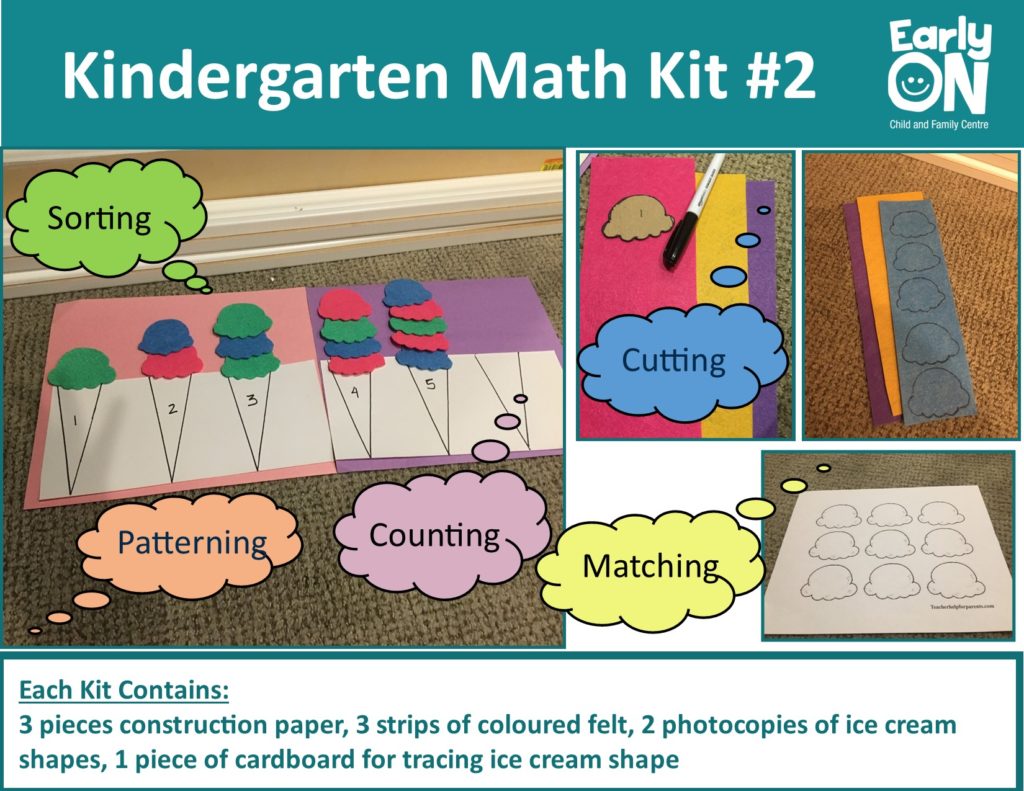 Kindergarten Math Kits include materials to practice counting, sorting, patterning, matching and cutting.
If you are unable to pick up during either of those times please email Tineesa at navigators@mcrc.on.ca to arrange a time.
Register below to order yours!
This session has reached it's registration maximum.
Click here
to be added to the waitlist.