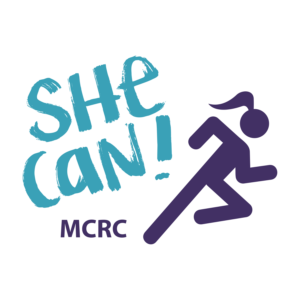 She Can Thrive! Virtual Sessions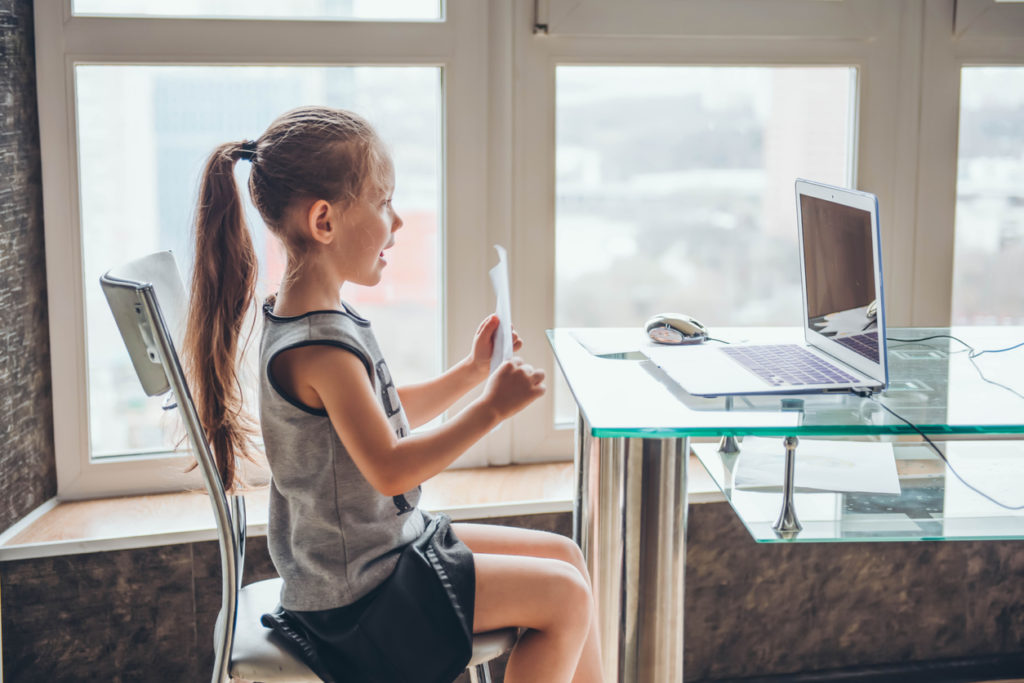 The She Can Thrive! program will help girls stay engaged and connected during the shifting COVID-19 pandemic. This program provides tools to better cope with anxiety and stress, strategies for consuming media in a healthy way, habits to positively increase their emotional well-being and space to reflect on what makes them unique and inherently valuable! Virtual sessions will be held once per week at a designated time and day. This will allow for more group discussion, and questions and answers as girls participate in the program.
For girls in grades 3-7
Programs will start the week of October 13, 2020
Available Times: 
- Tuesdays - 4:00pm-4:45pm
- Wednesdays - 4:00pm-4:45pm
Thank you for your interest in She Can Thrive! Registration is now closed. Registration for the Winter term will open in November. 
If you have any questions, please direct them to kira.mcdermid@mcrc.on.ca