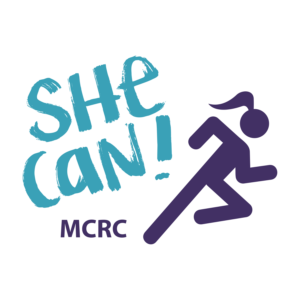 She Can! Video PA Day Camp
Our She Can! Video PA Day Camp offers engaging activities from our programs that will cover leadership, media literacy, healthy living and decision making. This program will be offered via pre-recorded video, so that girls can participate when works best for their schedule throughout their day away from school.
Program Activity Kits will be provided, and staff will drop kits off at participants' homes in the week leading up to the program. Activity Kit drop off is available to all in Halton Region. If you are outside of Halton Region but would like to participate, you will need to pick up your activity kit from our office.
Program details:
For girls in grades 3-7
November 27, 2020
Free of charge!
All program materials and supplies are provided
Please direct any questions to kira.mcdermid@mcrc.on.ca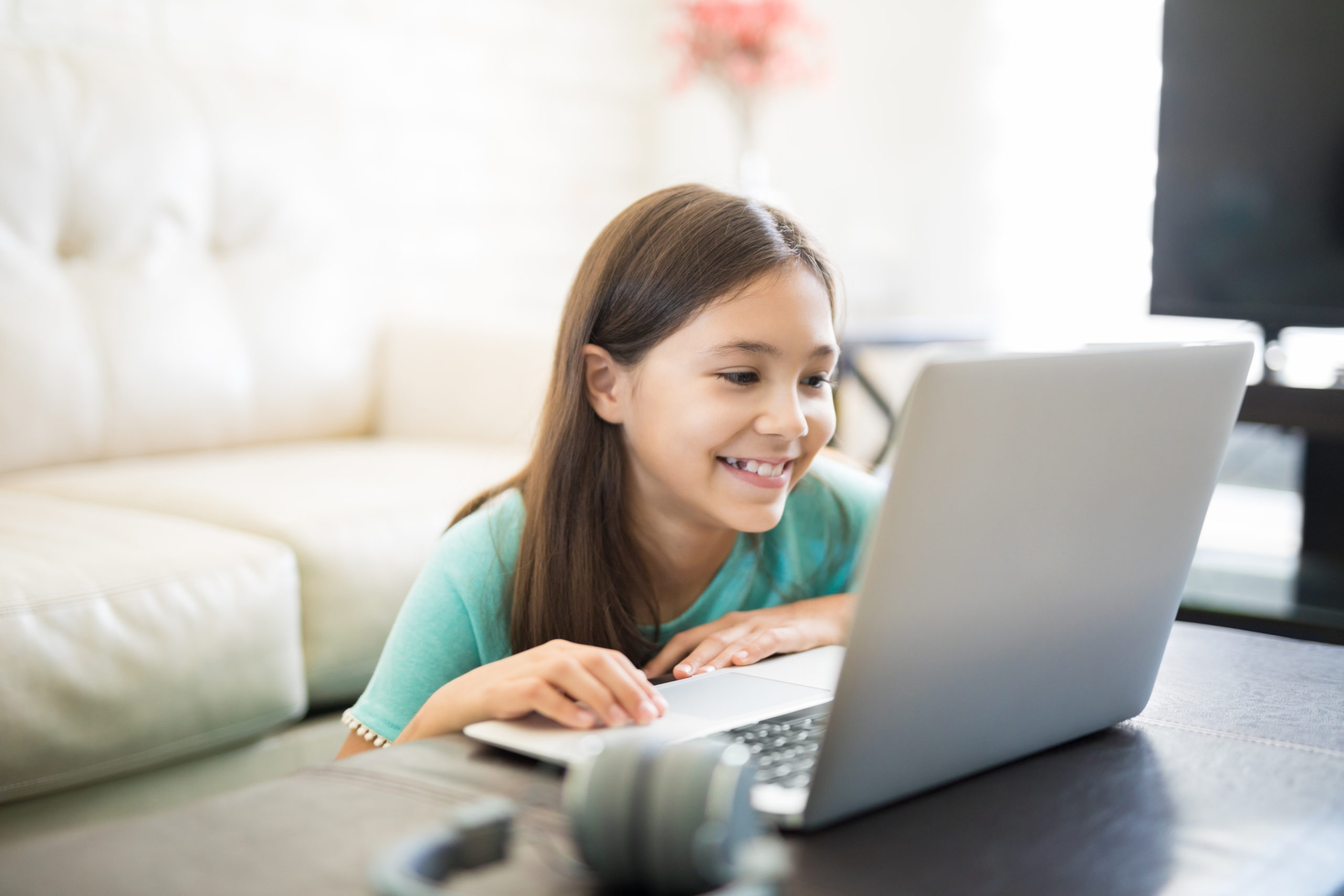 Registration for the She Can! Video PA Day Camp is now closed! Please email kira.mcdermid@mcrc.on.ca with any questions or concerns.