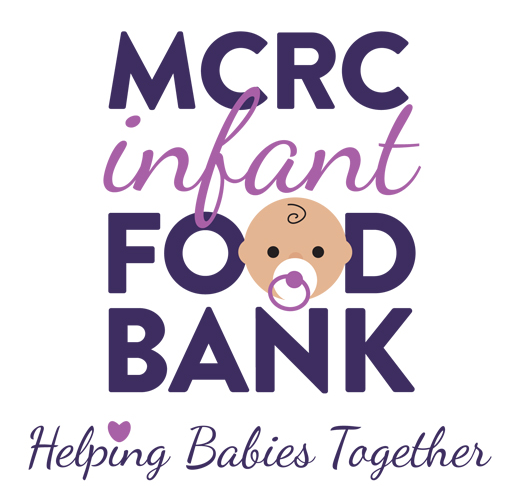 The Infant Food Bank (IFB) is dedicated to helping local families in need by providing diapers, formula, baby food and cereal monthly; and by introducing these families to free EarlyON programs and supports offered at MCRC and other community agencies.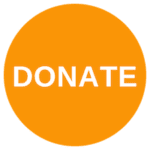 In partnership with The Salvation Army, MCRC currently helps an average of 74 families per month who require 200 diapers, 4 boxes of cereal, 120 jars or pouches of baby food, and 4 cans of formula at each visit.
Regular Hours
Mondays 9:00am to 3:00pm
Tuesdays 1:00pm to 7:00pm
Fridays 9:00am to 12:00pm (noon)
Second Saturday of the month: 9:30am to 11:30am

For more information please call 905-876-1244 ext. 120 or call 905-876-1244 to speak to one of our Navigators outside regular IFB hours.

Location
410 Bronte Street S
Milton, ON
L9T 0H8
Donations
Donations are integral to the success of the Infant Food Bank in Milton. We are in particular need of:
Large size diapers 4, 5, 6 (Note: We are no longer able to accept open packs of newborn or Size 1 diapers.)
Enfamil formula
Gluten free baby cereal
Monetary and some in-kind donations are eligible for a tax receipt. Donations can be dropped off anytime during MCRC operating hours 8am-5pm daily. Items can also be dropped off at any Salvation Army red bin found in grocery stores around Milton.
Volunteer
MCRC values our volunteers! However, you must be at least 16 years old to volunteer in the Infant Food Bank and opportunities are limited. We cannot do what we do for Milton families without community support including yours. We encourage individuals, families, groups, students and more to hold food drives on behalf of the IFB. We supply bins, signage and information sheets for these events, and can help with pick up.
High school students can earn up to four hours of volunteer time by completing a food drive. Please contact Laura Gilbert at infantfoodbank@mcrc.on.ca for more information or call 905-876-1244 ext. 120
Click here to see a map of our location.
First time families must go to the Salvation Army at 820 Nipissing Rd, Milton, ON L9T 4Z9 for intake. Please call 905-875-1022 to set up an appointment.
Click here to see Infant Food Bank Frequently Asked Questions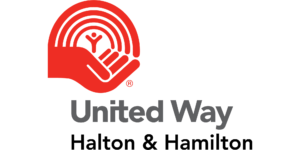 United Way Supported Agency