Virtual Programs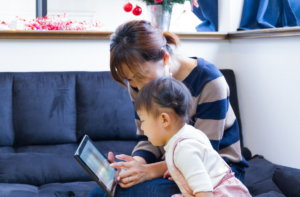 Join us from the comfort of your own home! Registration is required.
It is important that your Zoom display name matches the name you registered with before you join the session.
This allows us to ensure that only registered participants are admitted from the waiting room.
Learn more about changing your Zoom display name.
In-Person Programs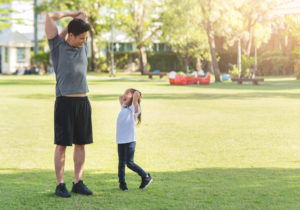 Join in our in-person programs to safely connect with our Educators and other families!
All In-person programs are registered in a series of multiple weeks.  When you register for a program you are registered for all 4 weeks.