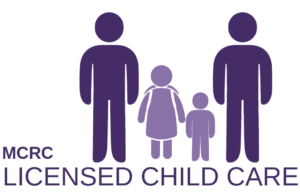 MCRC provides a variety of programming options for school age children and their families including before and after school care, camps, and youth dances.
To learn more about our school age programs, please click below:
Before and After School Programs
MCRC partners with multiple schools in Milton to provide the before and after school programs for children in Kindergarten to Grade 6.
Youth Dances
MCRC's Video Dances feature exciting themes and are filled with fun activities, contests and much more.
Camps
MCRC offers full day camp programs for school age children during PA Days, Winter Break, March Break and Summer Break.