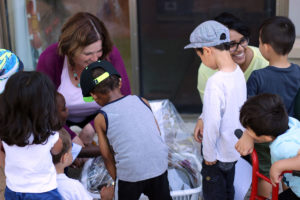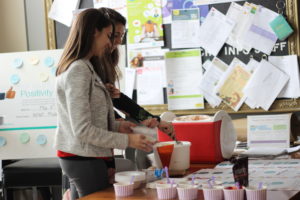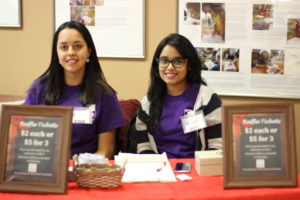 Mission Statement: The creative and innovative leadership of MCRC with the Halton community will develop and deliver services to inspire and support children, their families and professionals.
Why MCRC is a great place to work:
MCRC goes beyond the traditional 'check in the box' approach to employee development by recognizing creativity, innovation and the work contributions of each employee.
Supervisors work one on one with their staff to establish a clear vision and help to identify each staff's personal and professional goals and align contributions with MCRC's strategic objectives.
Our Benefits and Wellness programs include a Flexible Health Care Spending Account, Fitness programs and activities, Child Care discounts, and a free membership to THRC Resource Library
Our staff are dedicated to professional growth. Professional learning workshops and conferences are offered both internally and in the community.
Current Employment Opportunities:
Licensed Child Care Educator - Contract
Before & After School Enhanced Support Educator
Why Volunteer at MCRC?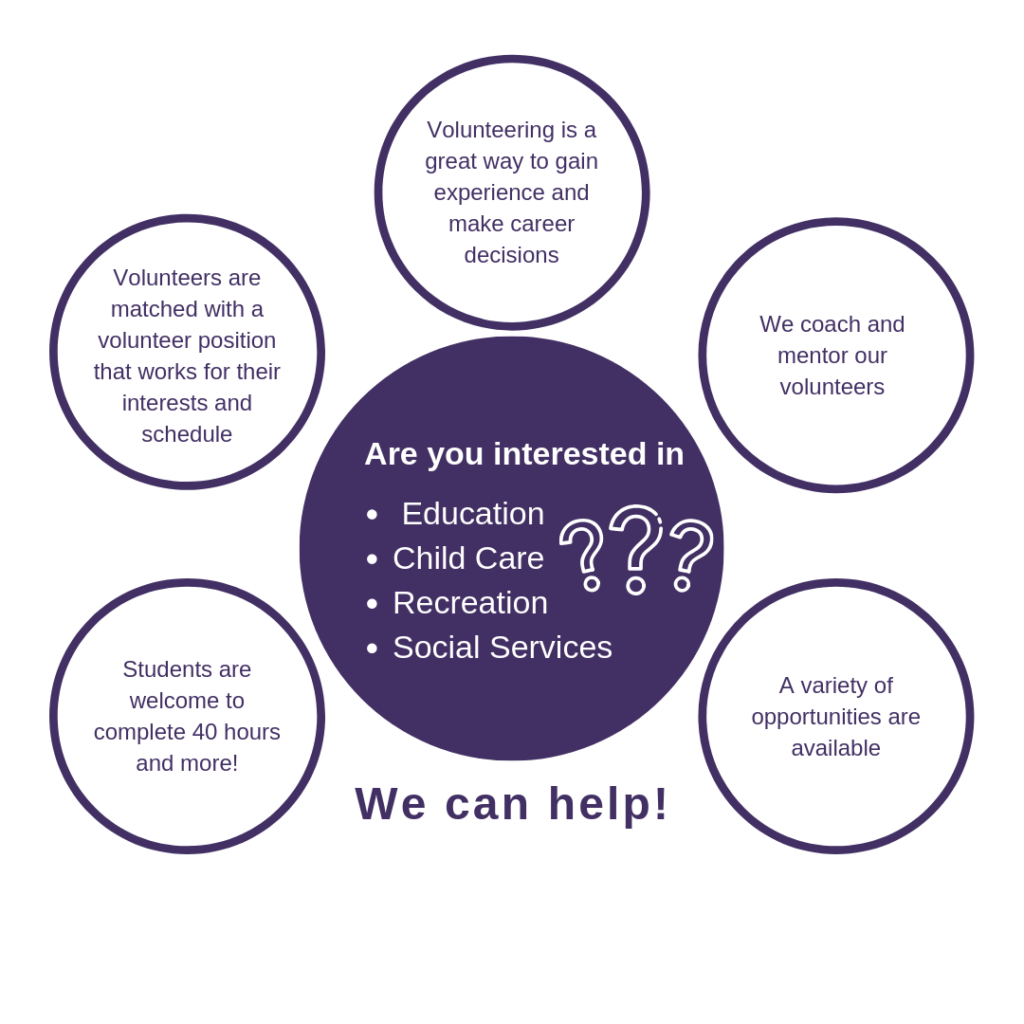 Volunteer Opportunities at MCRC
Child Care Centre volunteer
EarlyON programs volunteer
Event volunteer
Family Fun programs volunteer
Nursery School volunteer
Parent Resource Library volunteer
School Age After School programs
School Age P.A. Day, Holiday and Summer Camp
THRC - Resource Library volunteer
Youth dances volunteer
Current Opportunities:
For more information please contact:
Heather Bonser, Human Resources Talent Specialist 905-876-1244 ext. 430 heather.bonser@mcrc.on.ca