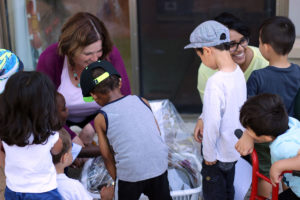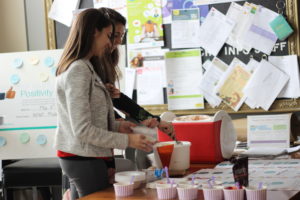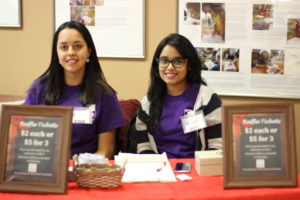 Why MCRC is a great place to work:
· MCRC goes beyond the traditional 'check in the box' approach to employee development by recognizing creativity, innovation and the work contributions of each employee. · Supervisors work one on one with their staff to establish a clear vision and help to identify each staff's personal and professional goals and align contributions with MCRC's strategic objectives. · Our Benefits and Wellness programs include a Flexible Health Care Spending Account, Fitness programs and activities, Child Care discounts, and a free membership to THRC Resource Library · Our staff are dedicated to professional growth. Professional learning workshops and conferences are offered both internally and in the community.
Current Employment Opportunities:
Click on an opportunity below to view the job posting.
MCRC is committed to diversity and accessibility. To this end, MCRC endeavors to reflect the cultures, languages and abilities of the families we serve, in our programs, services and employment practices. Please identify if you require any accommodations during the recruitment process in your application. Please note: Only those candidates selected for an interview will be contacted.
Why Volunteer at MCRC?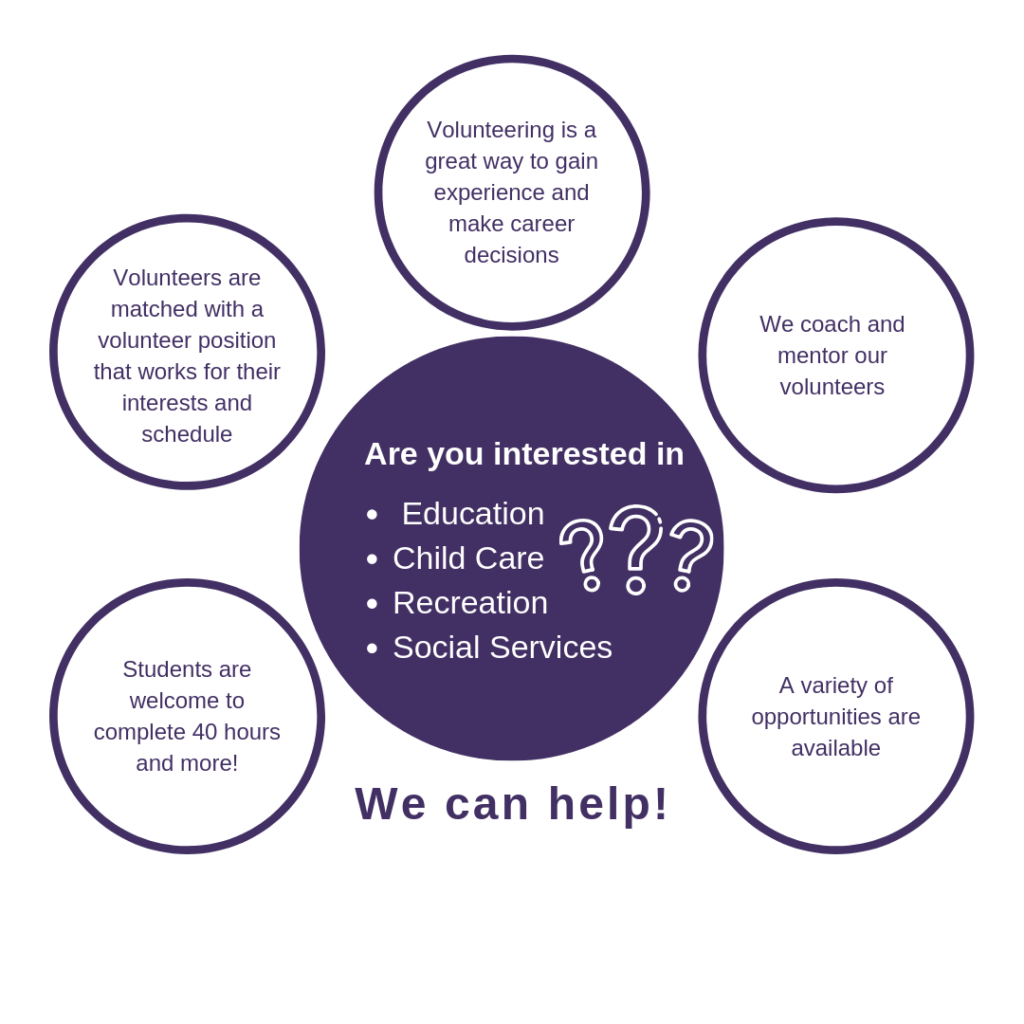 Volunteer Opportunities at MCRC
· Child Care Centre volunteer
· EarlyON programs volunteer
· Event volunteer
· Family Fun programs volunteer
· Nursery School volunteer
· Parent Resource Library volunteer
· School Age After School programs
· School Age P.A. Day, Holiday and Summer Camp
· THRC - Resource Library volunteer
· Youth dances volunteer
For more information on our Volunteer opportunities, contact:
Lee-Ann Babin
Volunteer Coordinator
905-876-1244 ext. 216
leeannb@mcrc.on.ca