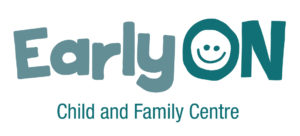 MCRC's EarlyON Child and Family Centre is currently offering a variety of virtual programming for families.
It is important that your Zoom display name matches the name you registered with before you join the session.
This allows us to ensure that only registered participants are admitted from the waiting room.
Learn more about changing your Zoom display name.
April-June EarlyON Schedule will run from Monday, April 3rd until Friday, June 30th 2023
All EarlyON Programs will be closed Friday April 7th, Saturday April 8th, Monday April 10th , Saturday May 20th and Monday May 22nd, 2023
---
Virtual Circle Times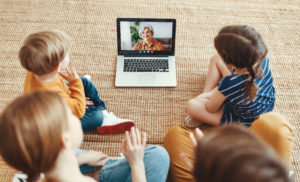 Join our Educators for a half hour of interactive fun! Circles may include songs, fingerplays, music and movement, stories, etc. Live Circle Time will be held via Zoom. Limited spots are available, registration is required
Age: 0-6 Years
Tuesdays - 9:30am - 10:00am
Baby Sing and Connect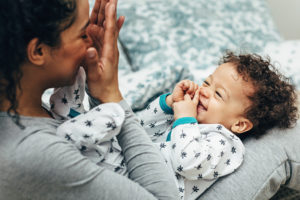 This virtual circle is just for your little ones! Join us with your infant for an engaging circle time as we learn songs, rhymes and fingerplays while promoting parent child interactions. This is also a great way to connect with other new parents and seek support from our Educators.
Age: 0-12 Months
Tuesdays - 10:30am - 11:30am