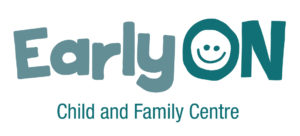 MCRC's EarlyON Child and Family Centre is currently offering a variety of virtual programming for families.
Find more videos and activities in our Facebook Group.
---
Virtual Circle Times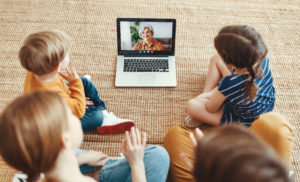 Join our Educators for a half hour of interactive fun! Circles may include songs, fingerplays, music and movement, stories, etc.
Live Circle Time will be held via Zoom. Limited spots are available, registration is required
Mother Goose Connect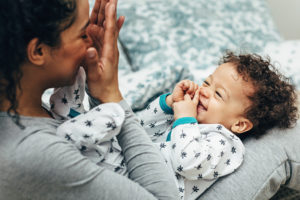 This virtual circle is just for your little ones! Join us with your infant for an engaging circle time as we learn songs, rhymes and fingerplays while promoting parent child interactions. This is also a great way to connect with other new parents and seek support from our Educators.
Around the World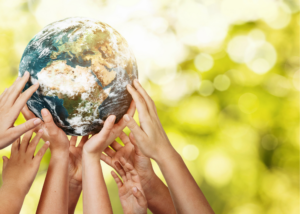 A half hour of interactive fun as we explore and learn about different cultures though stories and songs. Recommended ages: 2.5 and up.
Baby Play and Connect
Join us for a fun, virtual interactive program where you and your infant can play, learn and explore together as we engage in a variety of sensory activities, tummy time, music, movement, songs, stories, and so much more! This is also a great way for you to be able to chat and connect with other new parents as well as seek support from our Educators. Recommended ages: infants up to 18 months.
Create Together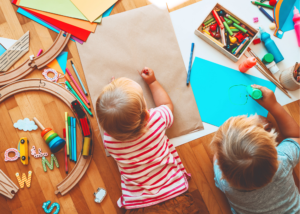 Join in the fun as one of our Educators leads you through an interactive activity. Each week will be different, it may be a creative activity, a science experiment, a sensory experience or a cooking challenge! We will let you know what materials you will need to have on hand to participate. Recommended ages: 2.5 years and up.
Music and Movement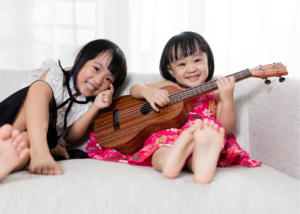 Let's make music together! Join us for an interactive music and movement virtual program. We will dance and sing to familiar songs as well as some new ones. Your child will have the opportunity be creative, burn some energy, and most of all, have fun! Recommended ages: 18 months and up.
Infant Massage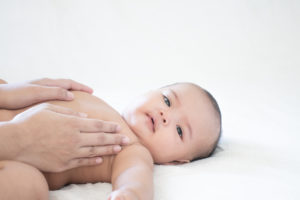 Join two of our Educators for a virtual, hands-on program where you will participate in infant massage along with your baby. This 4-week program is a chance to learn about the benefits of massage, gain parenting confidence, and build strong connections with your infant. You will be able to talk and connect with other new parents as well as seek support from our Educators during the first months of your child's life.  Infants from 0 - 9 months, via Zoom.
Virtual Exploring Mother Nature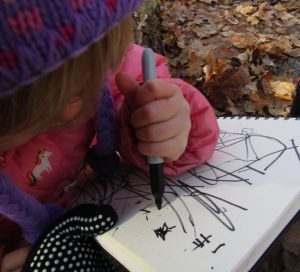 Explore your favourite natural space and see what it has to offer by noticing, slowing down and exploring. Join Educators and an ACT Artist virtually for a 4 week session to dig deeper into your findings through simple art materials. Details on materials will be provided upon registration. Via Zoom. Ages 0-6 years
Infant sleep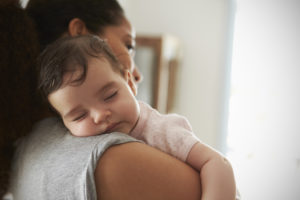 Join Camilla Aviss as she discusses infant sleep through an attachment perspective. Camilla is a certified Baby-led Sleep and Wellness Consultant and supports parents & their babies' sleep without using sleep training methods. If you're interested in learning more about this approach, join us!
For parents with infants up to 18 months.
Preparing for Kindergarten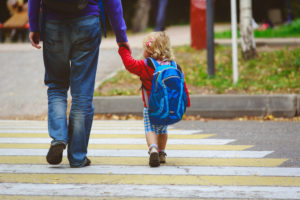 Join us to learn about what you can do now to help with the transition to school, including creating routines, building self regulation skills, social skills and practicing numeracy and literacy skills.
A workshop for parents with children starting school this fall.