---
All in person programs are drop in, no registration is required. Please complete the COVID screen prior to attending programs and stay home if you are not well.
EarlyON Return to Programming Guidelines
---
Play Time at Ford Neighborhood Park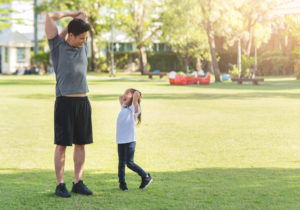 Join in an energetic circle of physical movement and playful activities as we stay active and work on large motor skills. Activities may include action songs and rhymes, exercise moves, dancing, exciting games and more.In the event of severe weather warning, we will cancel the program and make an announcement by 8:00 am in our Facebook page.
Age: Parents / caregivers and children ages 18 months to 6
Wednesdays- 9:30am - 11:30am at Ford Neighbourhood Park, 1400 Leger Way, Milton
Walk and Talk at Scott Neighbourhood Park (East)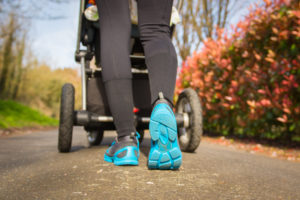 Walking is good for the body and good for the mind! Join us for this weekly walk and opportunity to meet with other parents and connect with our Educators while improving your overall wellness. Meet at the Park Gazebo. We will walk rain or shine.
Age: Parents / Caregivers and children ages 0-6, in strollers or carriers
Tuesdays - 1:30pm - 2:30pm at Scott Neighbourhood Park, 143 Scott Blvd, Milton
Exploring Mother Nature at MillPond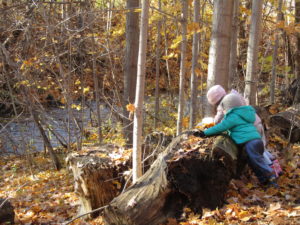 Join us on an exploration through the natural nooks and crannies of Mother Earth guided by our Educators and Artists. See what nature has to offer by both walking, as well as taking time to pause in nature's treed areas of exploration at Millpond. Noticing, slowing down, exploring, and digging are ways we can discover what Mother Nature has in store for us at Millpond. Friday sessions will be guided by an Educator and Artist and Children Together (ACT) Artist. This program runs in all-weather so please dress appropriately. Meet by the open field parking lot.
Fridays with ACT Artist - 9:30am-11:00am at Rotary Park, 100 Garden Lane.