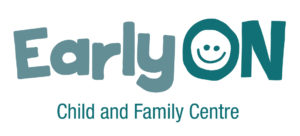 ---
These in person programs are not drop in, and registration is required.
Please complete the COVID screen prior to attending programs and stay home if you are not well.
EarlyON Return to Programming Guidelines
---
Viola Infant Massage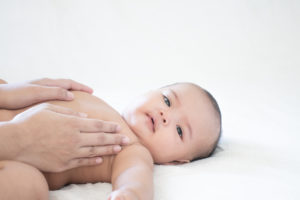 Join two of our Educators for a hands-on program where you will participate in infant massage along with your baby. This is a chance to learn about the benefits of massage, gain parenting confidence, and build strong connections with your infant. You will be able to talk and connect with other new parents as well as seek support from our Educators during the first months of your child's life.
Please choose a low-scent, food-grade, nut-free oil for Infant Massage. Be sure to test it on your newborn at least 24 hours prior to your first class. Our recommendation is Grapeseed oil, but olive, coconut, or other are also acceptable. Bring it with you, as well as a towel on the day of program. This program requires registration and is a 4-week series running from May 3rd to 24th.
Ages: 0-8 months
Tuesdays 1:30pm - 2:30pm at EarlyOn at Viola Desmond Public School, 1450 Leger Way, North Entrance.