Participants in the Girls At Bat program will develop crucial skills beyond the baseball field. Girls At Bat emphasizes effort, attitude and growth and enhances social and emotional skills using baseball as a tool to deliver these important messages.
Girls At Bat promotes connection, courage, leadership and love of sport through games and activities throughout the 8 week session.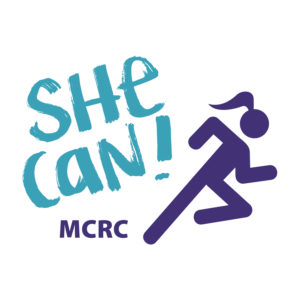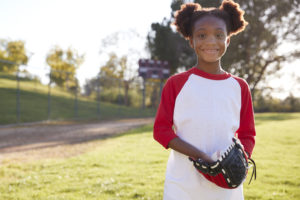 Learning focuses:
This program has three learning focuses. While the
program will touch on each one, facilitators will
adjust the emphasis depending on the girls' needs
and interests.
Connection
Courage
Leadership
Love of Sport