Welcome to She Can Thrive! We understand the social and emotional challenges that have emerged during and after the Covid-19 pandemic, and our carefully crafted program aims to empower self-identifying girls (inclusive of cisgender and transgender) and non-binary youth in grades 3-6 on their journey towards growth and resilience.
Statistics Canada has revealed that 7% of youth between ages 12 and 14 experience fair or poor mental health, and this number significantly doubles as youth reach ages 15 to 17, according to Canadian Women's Foundation.
 We understand that every child is unique. She Can! facilitators are dedicated to tailoring the learning experience to cater to each individual's needs and interests.
At She Can Thrive!, we are committed to making a positive impact by equipping self-identifying girls (inclusive of cisgender and transgender) and non-binary youth with valuable tools, coping mechanisms and avenues for self-expression, especially during times of disruptions.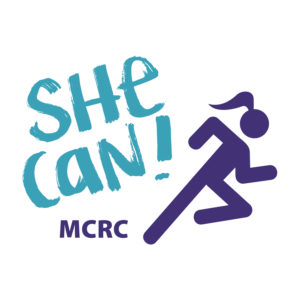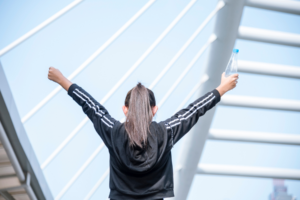 Learning focuses:
This program embraces four key learning focuses, each carefully designed to foster well-rounded and emotionally healthy development, and is tailored based on the needs and interests of the participants in each session.
Mindfulness: Learning techniques to be present, manage stress, and enhance emotional well-being.
Media Literacy:  Empowering participants to critically analyze media messages, distinguish fact from fiction, and make informed decisions about the content they consume.
Self-Expression: Through creative activities and safe spaces, participants will be encouraged to share their thoughts, feelings, and ideas authentically.
Social Connection: Nurturing meaningful social connections is vital for overall well-being. We will facilitate opportunities for girls to build positive relationships, fostering a sense of belonging and support within the community.