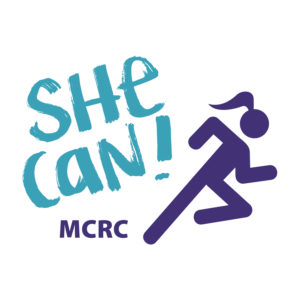 Join She Can! for an engaging workshop that explores the fascinating concept of the medicine wheel. Led by Karen Marshall, MCRC's Indigenous Consultant and Facilitator, you'll have the opportunity to create your own bracelets and necklaces using the four primary colours of the medicine wheel. This hands-on session will expand your knowledge about Indigenous cultures and provide a fun and creative way to express your appreciation for its teachings.
Program Details:
One time workshop
In person at MCRC - 410, Bronte St S, Milton, ON
All program materials and supplies are provided
Free of charge!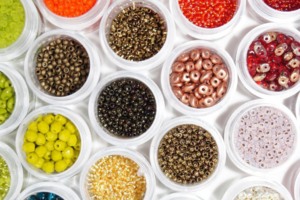 In Person - Grades 3-5
Tuesday, April 4, 2023 from 5:00pm - 6:00pm
In person at MCRC - 410, Bronte St S, Milton, ON
Girls (inclusive of transgender & cisgender) & nonbinary youth in Grades 3-5
In Person - Grades 6-8
Thursday, April 6, 2023 from 5:00pm - 6:00pm
In person at MCRC - 410, Bronte St S, Milton, ON
Girls (inclusive of transgender & cisgender) & nonbinary youth in Grades 6-8