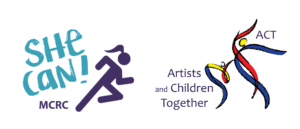 Join She Can! and the ACT Initiative (Artists and Children Together) for an exciting four week program.
Art and creativity are strong ways in which humans can express in order to makes sense of and reflect on the elements of life and being human during a pandemic.  The ACT initiative is creating a virtual gallery to allow children in the community an opportunity to share their deeper reflections on the pandemic through art.
In this 4-week session, girls in grades 3-5 will explore watercolour painting virtually with an ACT Artist. They will learn the techniques of watercolour painting and will build confidence in using this art material in order to express their feelings about the pandemic. The participants will have the option to then submit their art pieces to be featured in the pandemic gallery.
*Art kits will be provided 
Please direct any questions to kira.mcdermid@mcrc.on.ca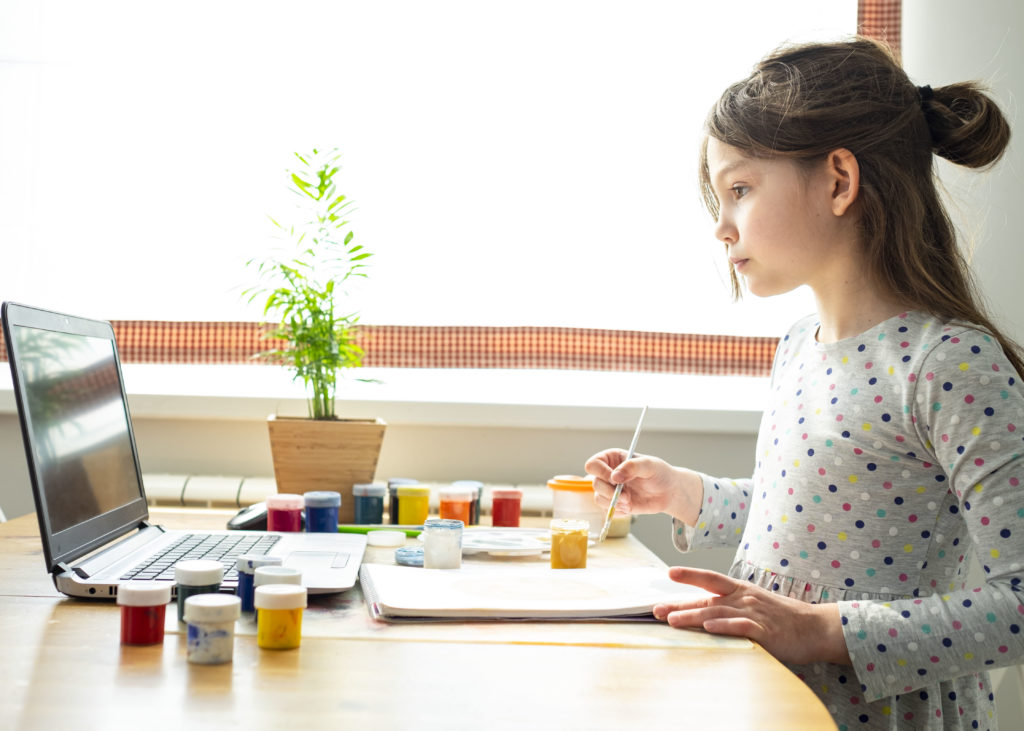 Program Details:
For girls in grades 3-5
Fridays from Friday, May 28 - June 18, 2021
4:00 pm - 5:30 pm
Free of charge!
All program materials and supplies are provided
Fill out the form below to register!