Welcome to the She Can Be Media Savvy! Program, where self-identifying girls (inclusive of cisgender and transgender) and non-binary youth in grades 3-6 will embark on an exciting journey to navigate the world of media with intelligence and confidence.
In this program, participants will gain skills to analyze, evaluate and differentiate between fact and fiction in the media landscape. We hope to empower them with critical thinking abilities, transforming them into savvy consumers of media, while also understanding the profound impact media holds in shaping our culture.
Our discussions and engaging activities encompass a broad spectrum of media, including traditional platforms like radio, television and print, as well as modern channels such as texting, social media, viral videos, memes and video games. Through these explorations, participants will gain a comprehensive understanding of the media's role in shaping perceptions and narratives.
One of the central focuses of this program is to encourage participants to analyze beauty standards portrayed by North American media and how they influence self-esteem and confidence. We firmly believe that fostering a healthy sense of self-worth is crucial, as Plan International Canada (2022) states that around 63% of girls express a desire for the world to value their inner qualities over physical appearance.
We understand that every child is unique. She Can! facilitators are dedicated to tailoring the learning experience to cater to each individual's needs and interests.
At She Can Be Media Savvy!, we strive to create a supportive and empowering space, where self-identifying girls (inclusive of cisgender and transgender) and non-binary youth can confidently engage with media and cultivate their unique identities.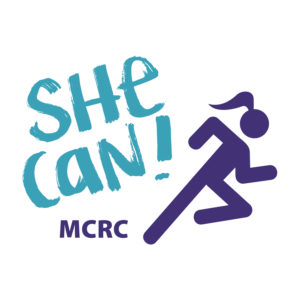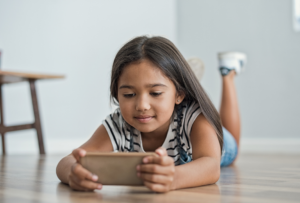 Learning focuses:
This program embraces three key learning focuses and is tailored based on the needs and interests of the participants in each session.
Critical Thinking: Equipping participants with the tools to think critically about the media messages they encounter, empowering them to question, analyze, and make informed decisions.
Online Safety: Navigating the digital world safely is of utmost importance. We provide essential guidance on online safety, empowering participants to protect themselves and their peers while using digital platforms.
Self-Esteem & Beauty Standards: Understanding the impact of media on self-esteem, we encourage participants to embrace their authentic selves and challenge societal beauty norms.