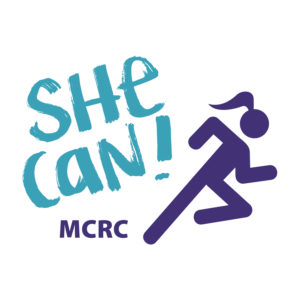 Join She Can! in our PA Day Workshop! This workshop has a lot of new, fun, and unique ideas! We will be focusing on problem-solving and self-confidence. Through games and activities, your participant will have the opportunity to learn these focuses through hands-on experience! 
Program Details:
Friday, October 6, 2023
2:00pm - 3:30pm
Girls (inclusive of transgender & cisgender) & nonbinary youth in Grades 3-6
In person at MCRC - 410, Bronte St S, Milton, ON
Free of charge!