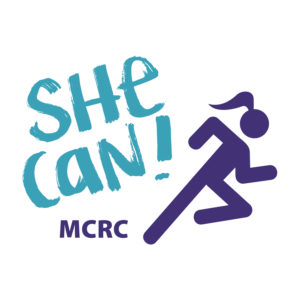 She Can! is excited to announce FREE Science programs offered in partnership with the Scientists in School! Scientists in School's mission is to ignite scientific curiosity in children so that they question intelligently, learn through discovery, connect scientific knowledge to their world and are excited about science, technology, engineering and math.
Join She Can! in another science workshop in collaboration with Scientists in School!
"Obey Newton: It's the Law!" is a program where participants will get to explore the laws of motion and investigate how things move or stay put. Participants will also learn about how every action has a reaction!
Program details:
One-time Virtual Workshop

Thursday August 17th from 1:00 pm - 2:00 pm
Girls (inclusive of transgender & cisgender) & nonbinary youth in Grades 2-7
Must be a resident of Burlington - an activity bag will be delivered for your participant
Free of charge!
Registration for this program is now closed.