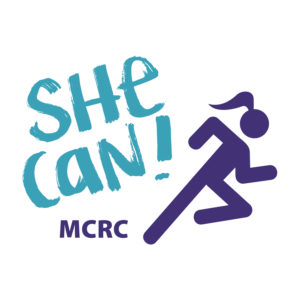 She Can! is excited to announce FREE Science programs offered in partnership with the Scientists in School! Scientists in School's mission is to ignite scientific curiosity in children so that they question intelligently, learn through discovery, connect scientific knowledge to their world and are excited about science, technology, engineering and math.
Join She Can! in another science workshop in collaboration with Scientists in Schools! "Ewww That's Gross Science" is a workshop that explores some awesome things in nature – but is gross! Let's discover the science behind things that are gross together. We will be making snot, identifying various animals based on scat, and learning about digestion while making a burp in a bag!
Program details:
Tuesday March 7th from 5:30 pm - 6:30 pm
Girls (inclusive of transgender & cisgender) & nonbinary youth in Grades 3-6

One-time Virtual Workshop

Must be a resident of Milton

All program materials and supplies are provided and will be delivered to the participant's house
Free of charge!