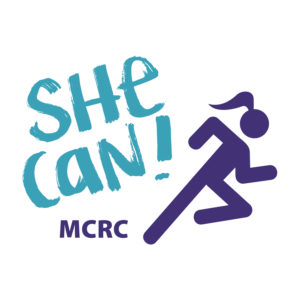 Join She Can! and the ACT Initiative (Artists and Children Together) for an exciting art based program!
Participants in the She Can Create! program will have the opportunity to begin to build skills with using a variety of art media in open-ended ways.  Art and creativity are strong ways for humans to express themselves and the She Can Create! program will allow girls the time to become comfortable with using art materials, while giving them alternate ways of sharing their thoughts, feelings and ideas. Participants will explore self-expression, mental health, mindfulness and social connection throughout their time in the program.
Program details:
10 weeks in Fall
Free of charge!
All program materials and supplies are provided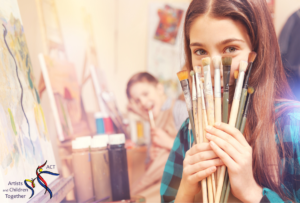 Virtual - Grade 6-8
Mondays from 4:00 pm – 5:00 pm
Starting on September 19, 2022
Supplies will be dropped off to participants within Halton Region. If you live outside of Halton Region you can pick your program activity kit up at our office.
In-Person - Grade 6-8
Tuesdays from 5:00 pm – 6:30 pm
Starting on September 20, 2022
410 Bronte St. S, Milton