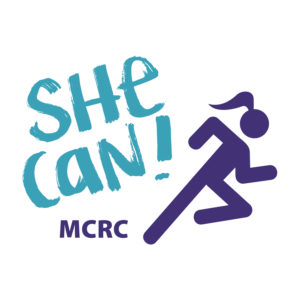 Join She Can! for an exciting media literacy program.
In the She Can Be Media Savvy! program, girls will learn to analyze what they see and hear in the media, separating fact from fiction, develop critical thinking skills, become smart consumers of products and information, and understand the role of media in our culture.
Program details:
10 weeks in Fall
Free of charge!
All program materials and supplies are provided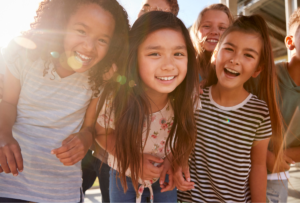 Virtual - Grade 3-5
Wednesdays from 4:00 pm – 5:00 pm
Starting on September 21, 2022
Supplies will be dropped off to participants within Halton Region. If you live outside of Halton Region you can pick your program activity kit up at our office.
In-Person - Grade 3-5
Thursdays from 5:00 pm – 6:00 pm
Starting on September 22, 2022
410 Bronte St. S, Milton