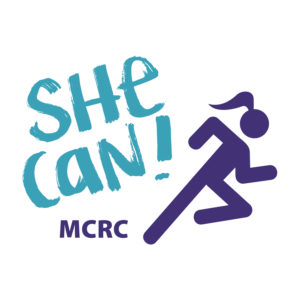 Join She Can! for our very first multi-sports program! She Can Play is a multi-sport program that is designed to provide youth with a safe and inclusive space to engage in sports and express themselves confidently, free from judgment or intimidation. At She Can Play!, participants will have the opportunity to learn fundamental skills in basketball, soccer, and volleyball through fun games and engaging drills. Not only will they develop their athletic abilities, but they will also build meaningful connections with others, fostering a positive and supportive community.  
Program details:
8 weeks long
Free of charge!

All sports equipment will be

provided

 

Girls (inclusive of transgender & cisgender) & nonbinary youth in Grades 4-6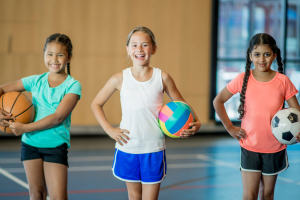 In-Person
Tuesdays from 4:30 pm – 6:00 pm at the Velodrome located at 2015 Pan Am Blvd, Milton
Starting on October 16th, 2023
Registration coming soon!