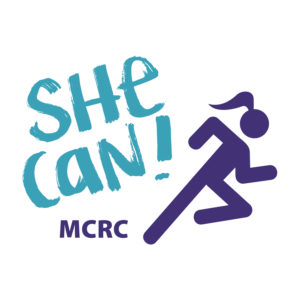 Join She Can! for a self-esteem and confidence workshop provided by facilitators from Plan International Canada! This virtual workshop aims to cultivate body positivity and self-esteem by challenging gender norms and beauty stereotypes.
Program Details:
For girls in grades 3-8
Friday, November 26, 2021 at 1PM-2PM
Free of charge!
Zoom link provided
Please direct any questions to jessica.lowe@mcrc.on.ca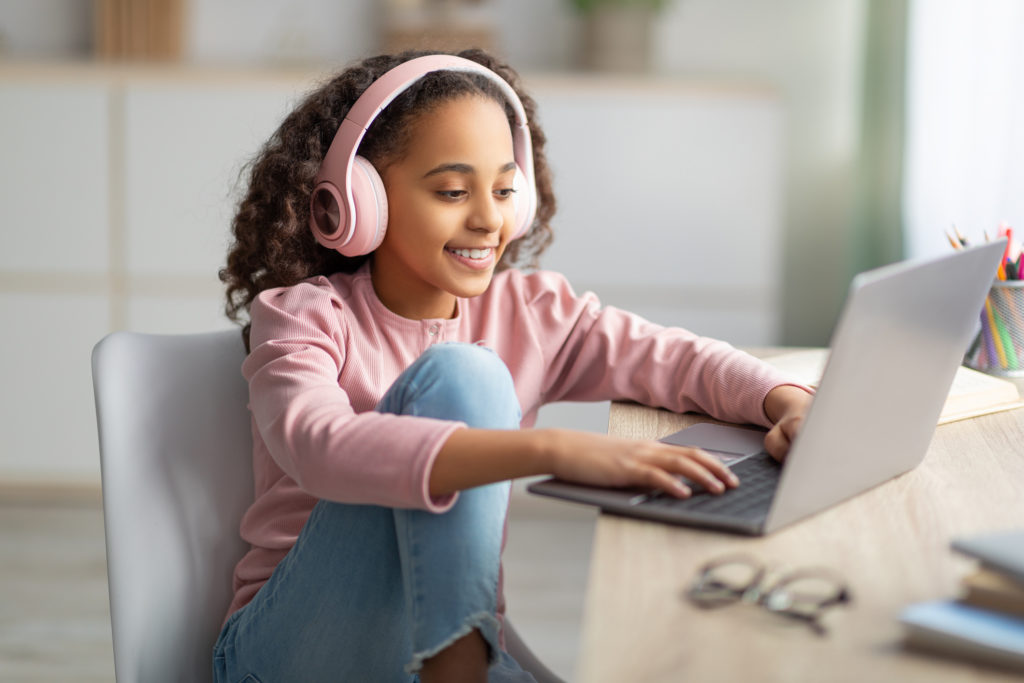 Register for The Power Within by filling out the form below.